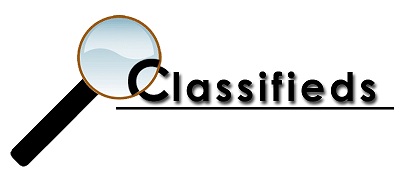 The OLF Classifieds area is a paid subscriber area of the web site.

Individual sellers (not businesses) are invited to subscribe for $11.88 per year

(effectively 99 cents per month) and gain access. You may buy or sell in this

area and it provides a great opportunity for members to find great deals or sell

items that are no longer needed and at the same time help support our great community!

To sign up for this area click HERE.





Enter the Classifieds section by going to the BOARD INDEX page then scroll down to Classifieds.

To participate as a business in this area you must be a current OLF sponsor.

Please contact Lance Kragenbrink for additional information.