Won't finish in time, I ended up with some health issues and lost a few months. Not back up to snuff but I did do a few things.
Made a 12" sanding board for doing the fretboard. Split the oak and rough radiused it.
Might just work.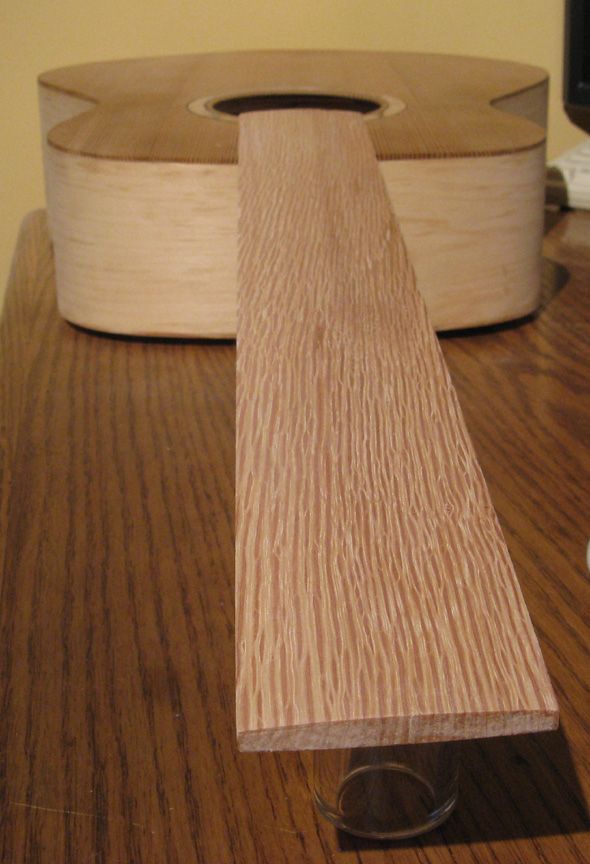 Quick jug to do the heel area of the neck.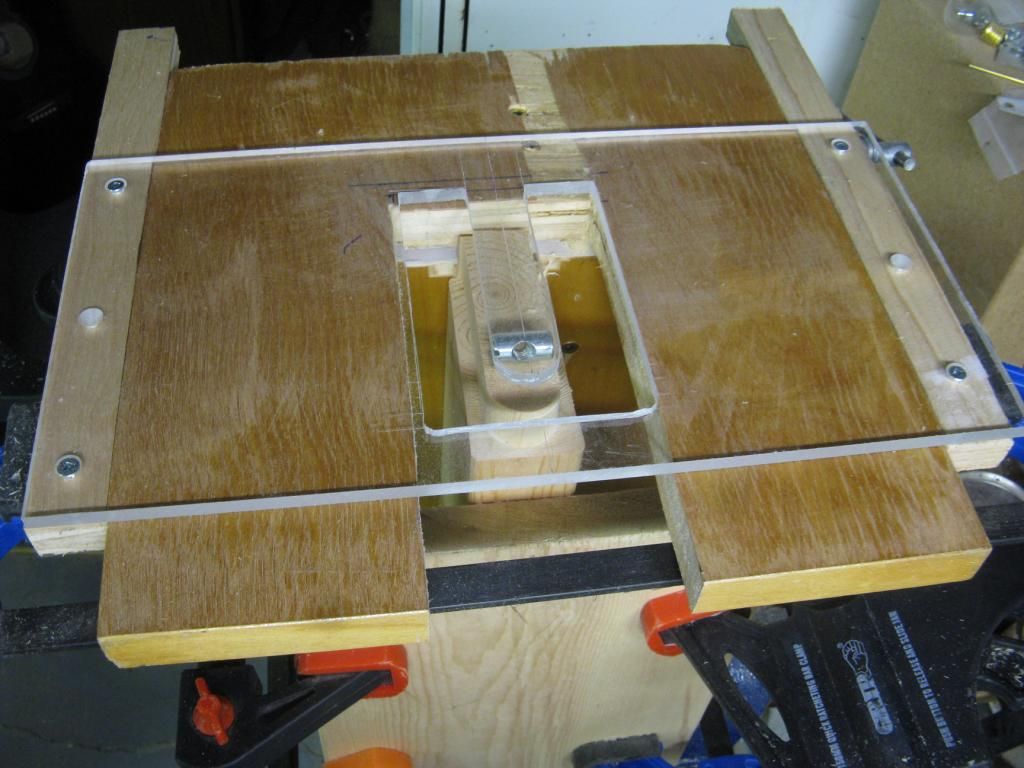 The other end for the body. Have not routered the body yet but tried some scrap pieces. Feeling more confident.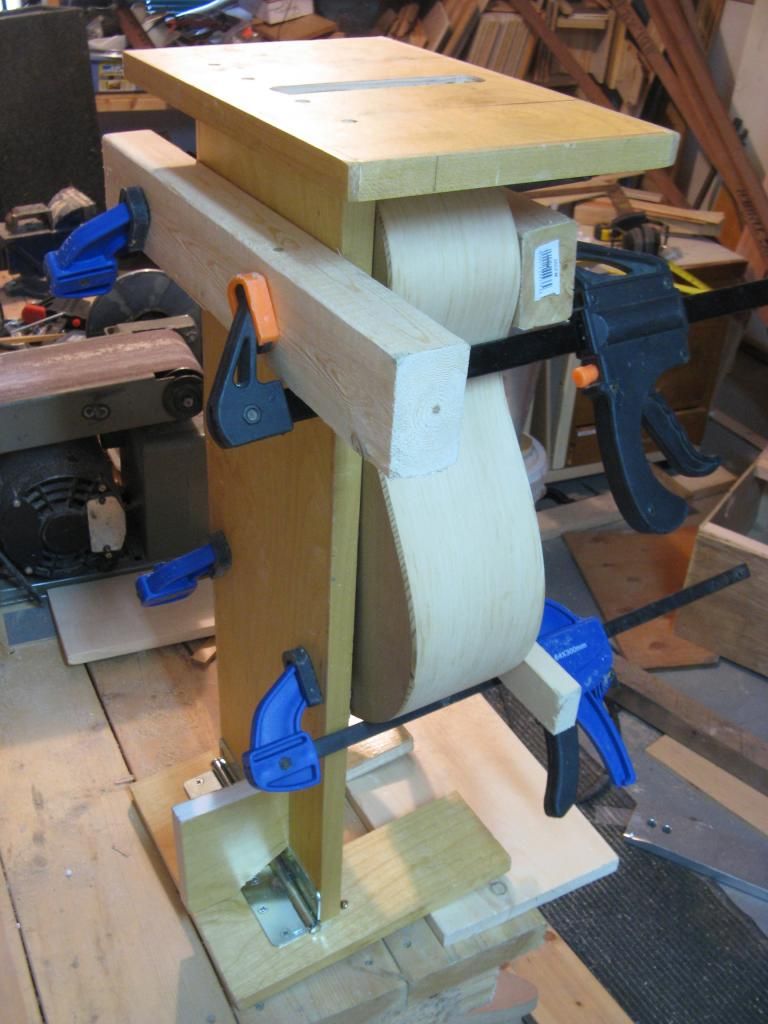 Winding in my table saw motor is gone, could not make a binding cutter out of wood. Made a quickie out of steel.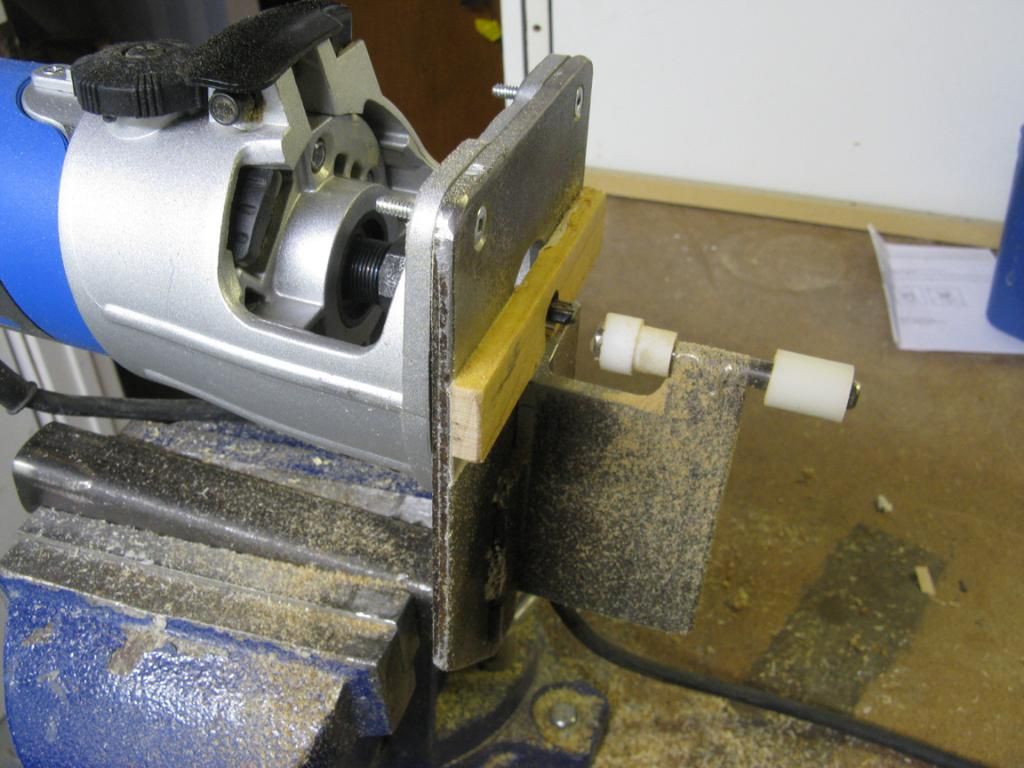 Did not cut the binding slots deep enough and ended up sanding half away. Used some of the same birch I used for the rosette for the binding and the wedge. Kind of subtle with the pine body but I am not one for much bling.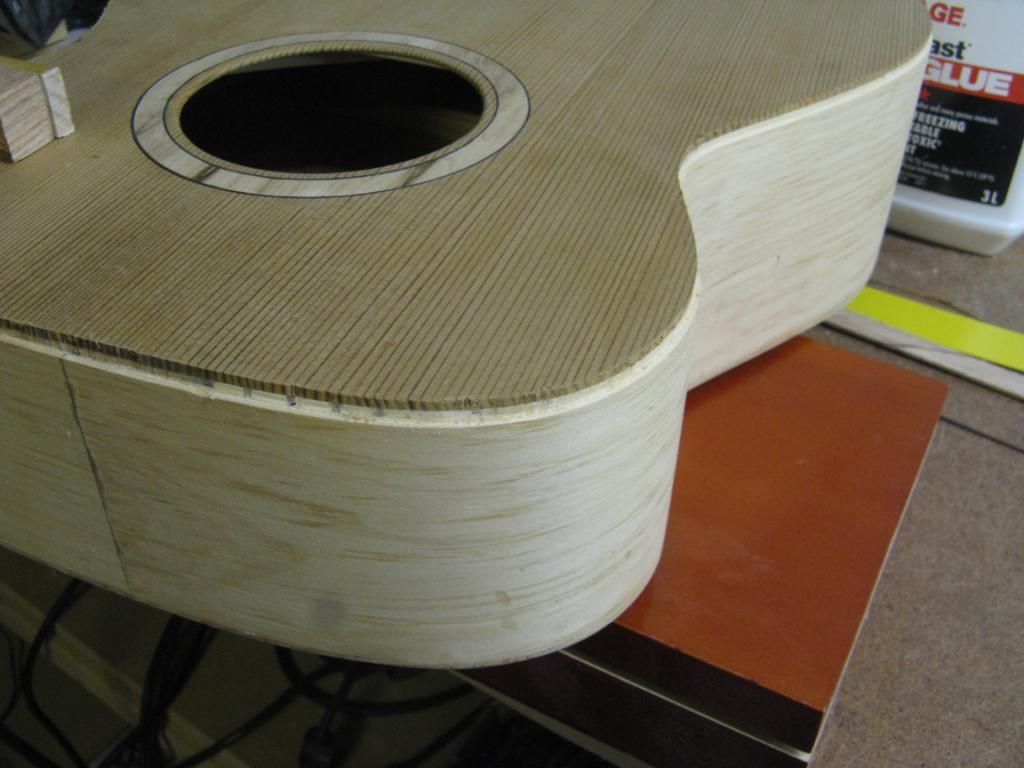 Was hoping to be done by now, looks more like Christmas.