Greg B wrote:
That's just nuts. I think you should name this slab Lucky.

It looks big enough to make one piece backs, in theory anyway.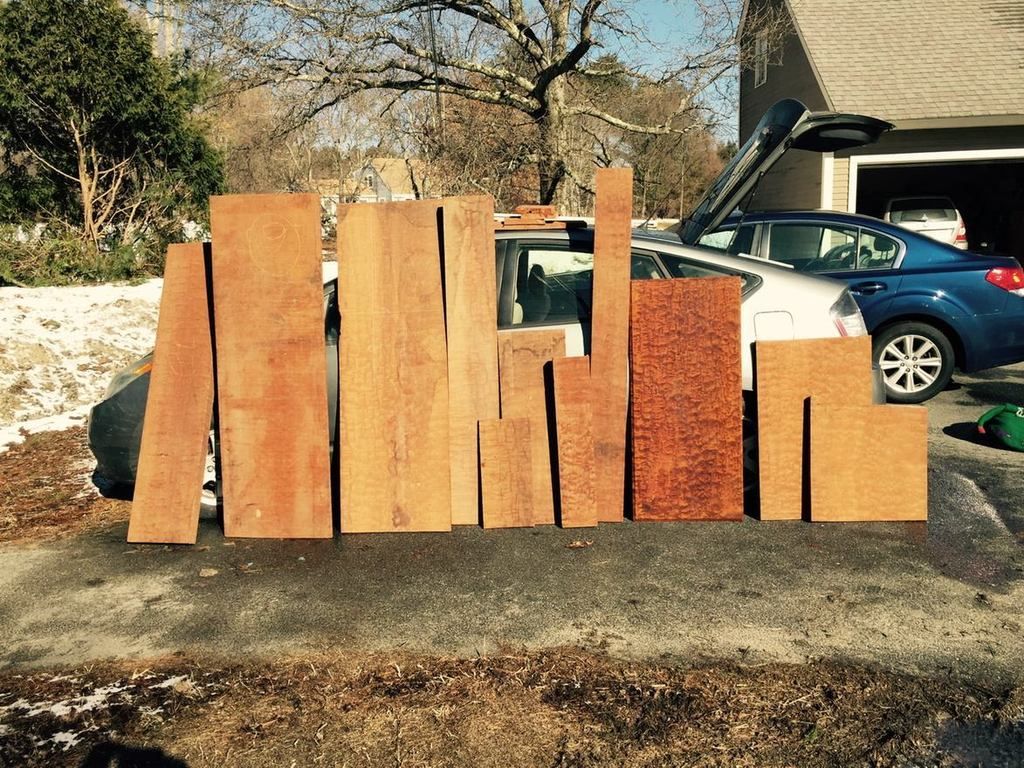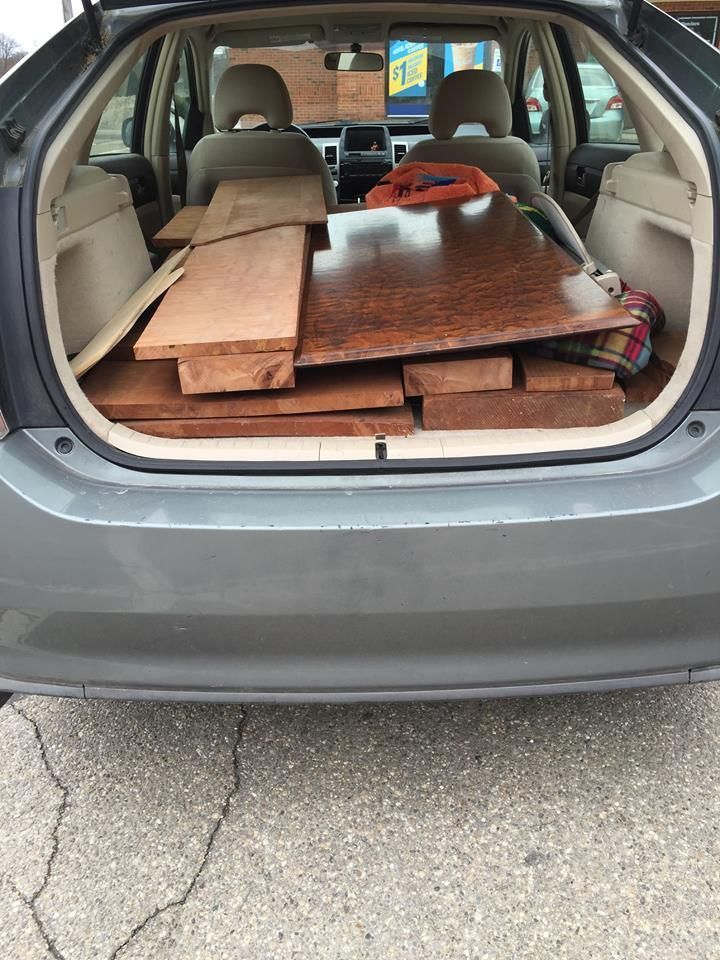 You know I have had some one piece backs for a while. I thought it would be cool, but most folks now are so much into the book match that they don't want them, even with a very striking figure.
He had a bit over 62 BF. He paid $14.50 a board foot for it in 1985. (He did OK!!) The photos all had band saw marks from the Steam Powered band saw. One of the big boards was book matched, but it was hard to tell the figure from the photos. So I sent him a deposit and drove from coast to coast. The boards were confirmed as "The Tree" with Robert Novac's markings still on them. Purchased at the same time and place as London Jointers purchased theirs.
I've been billeting around the cupping cracks and checks. I see a few beetle bore holes so I'm ready for a sad surprise or two.