Like most things with lutherie, this is only one way to do it!
Below is a fairly quick and accurate method of making an X brace using a laminate trimmer, 1/4" bit, table saw and a Luthier Suppliers brace radiusing jig.
First thing I do is square up all four sides of my brace stock.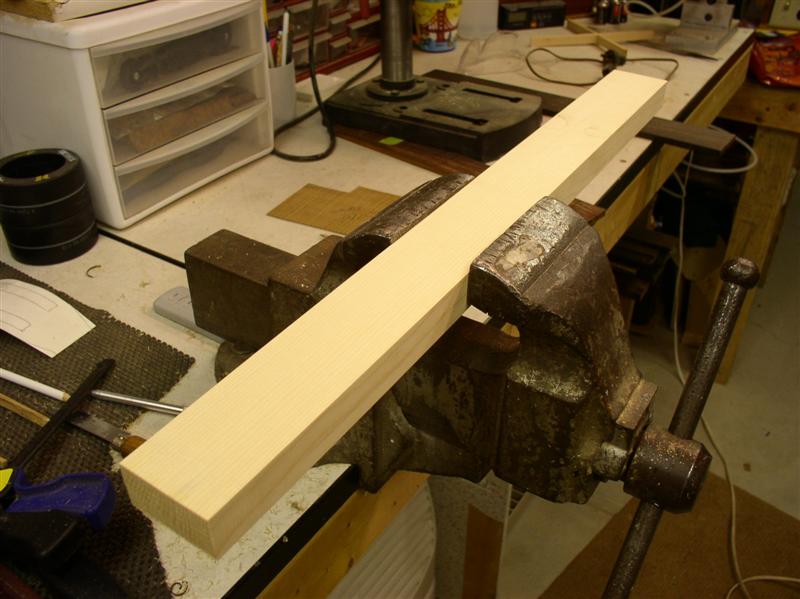 Then I mark were I want to cut the lap joint. Here I am using a 96* splay for my OMFS model.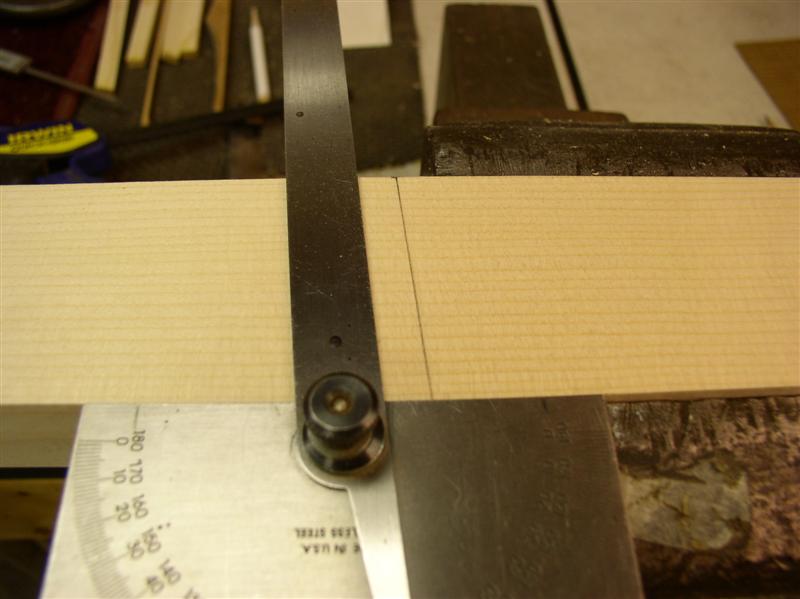 Next I measure from the out side of the bit to the edge of the base, this will give me the distance I need to place my fence from the line I want to cut.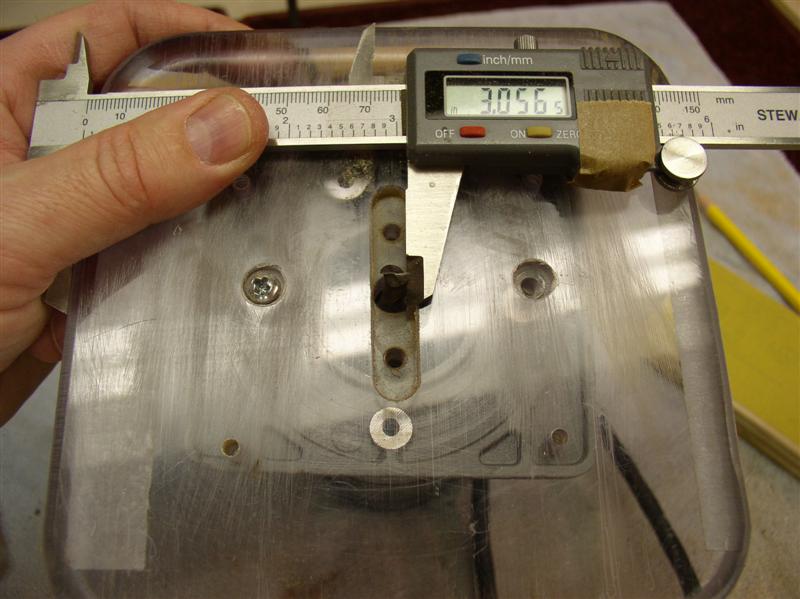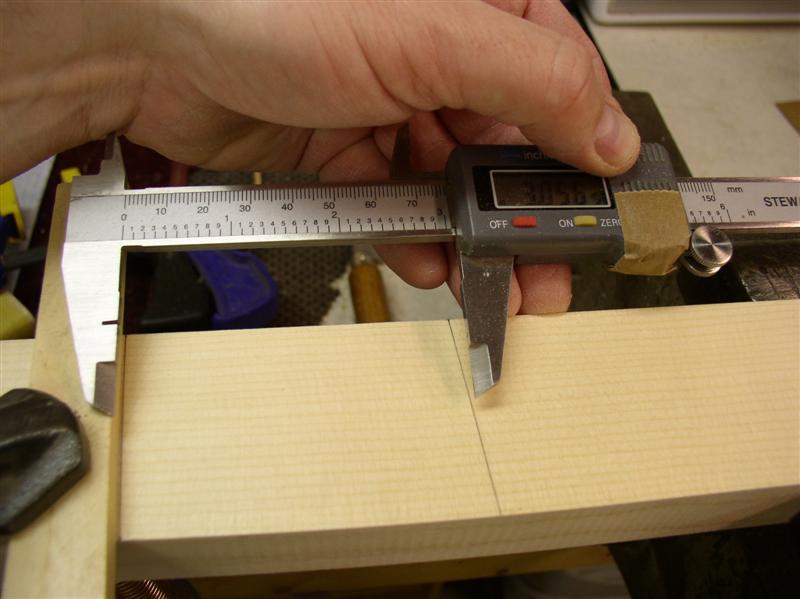 Here I have clamped on a temporary fence then check the deapth of cut.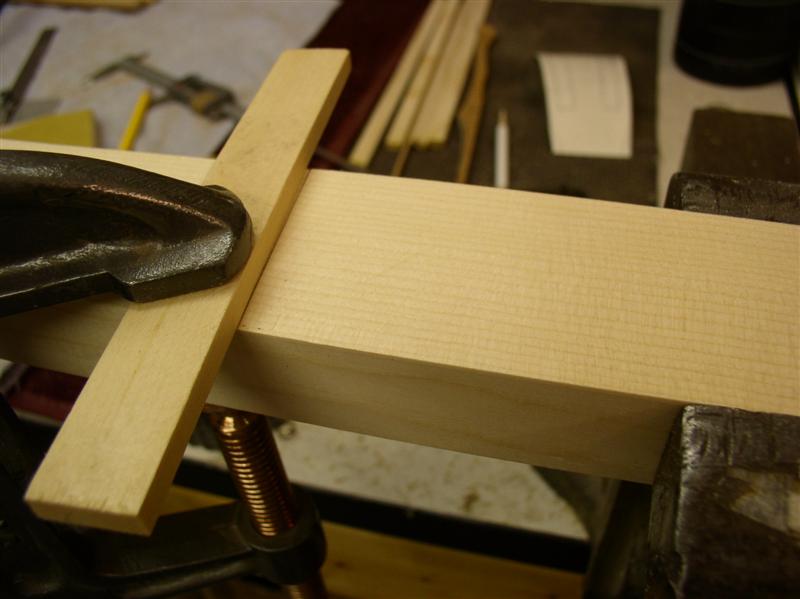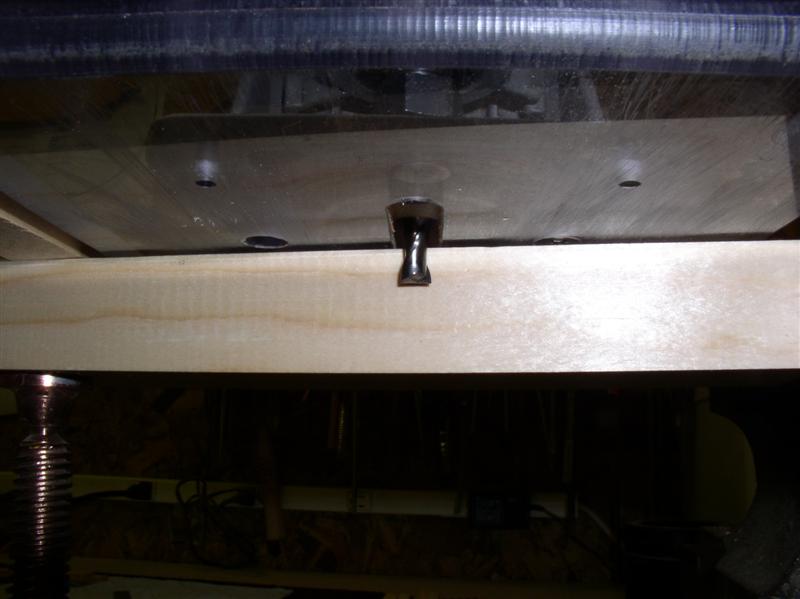 Next I cut the 1/4" channel.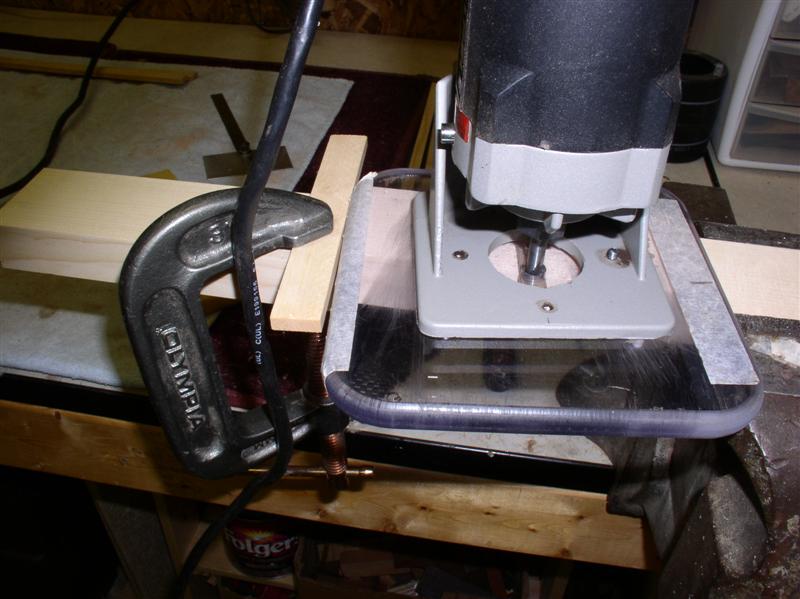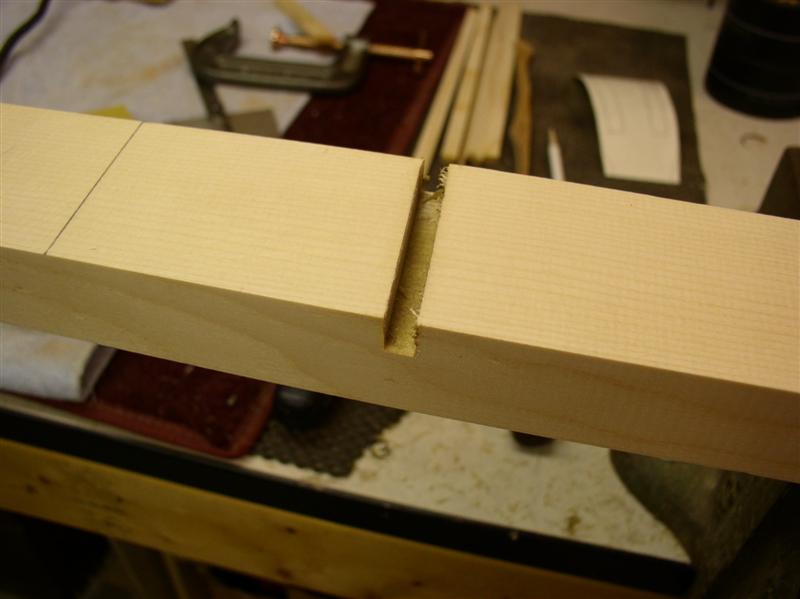 Next I take the brace stock to the table saw. I want to cut my braces just a tad wider than 1/4".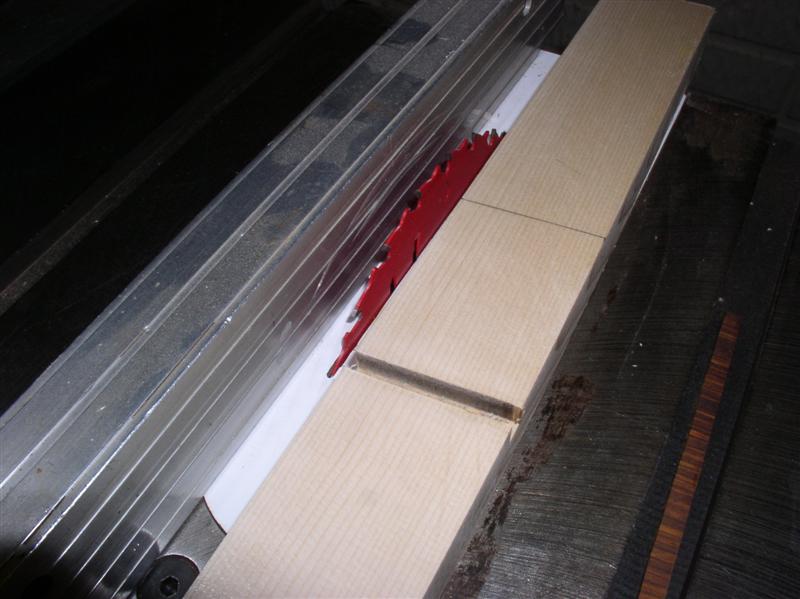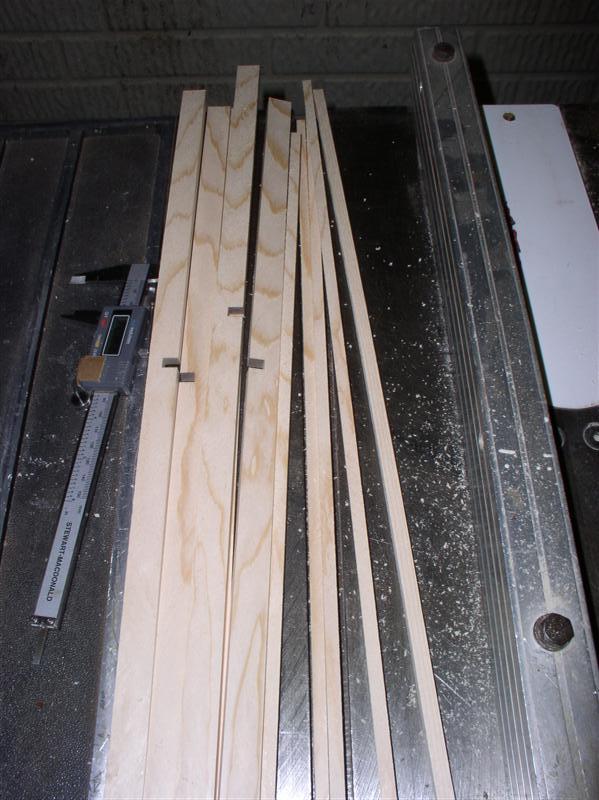 Now I will sneak up on the final thickness of the brace using my drum sander.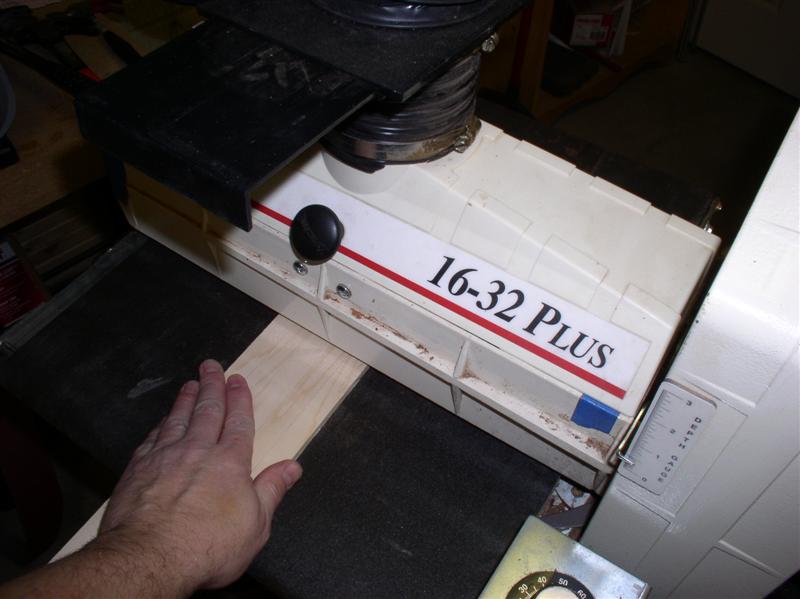 I am shooting for .250, getting close.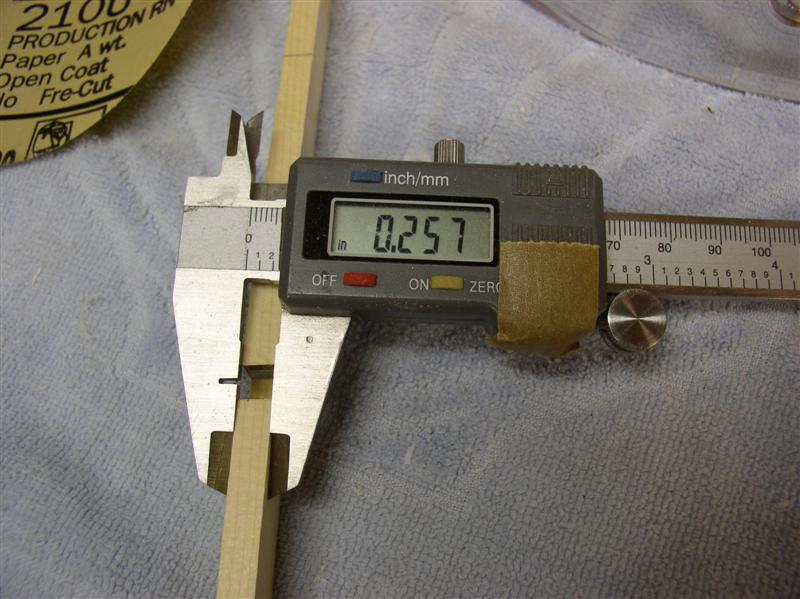 The last few thousands are taken of using 220 to give the brace a nice clean appearance.
Perfect fit!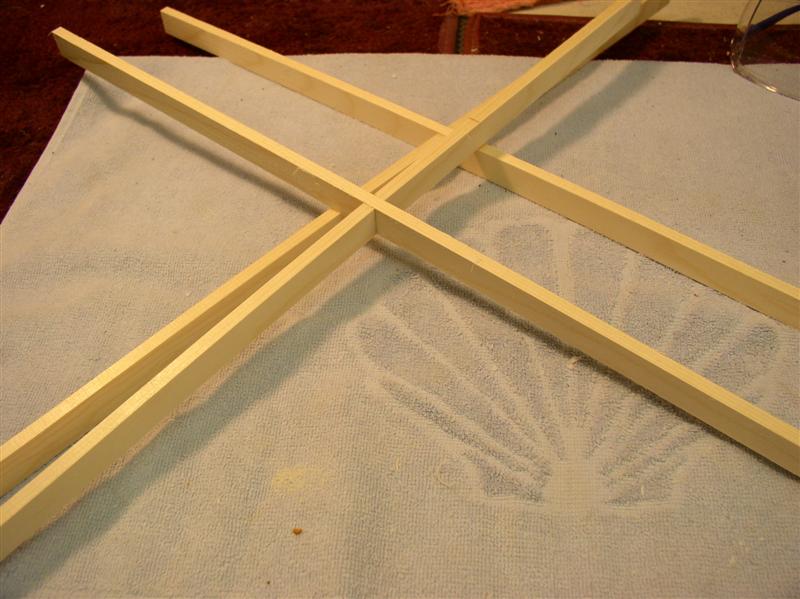 The last thing I do is establish the radius. Some people use a sanding dish, some mark the radius and plan it off, I use one of Luthier Suppliers radius jigs. Love this thing!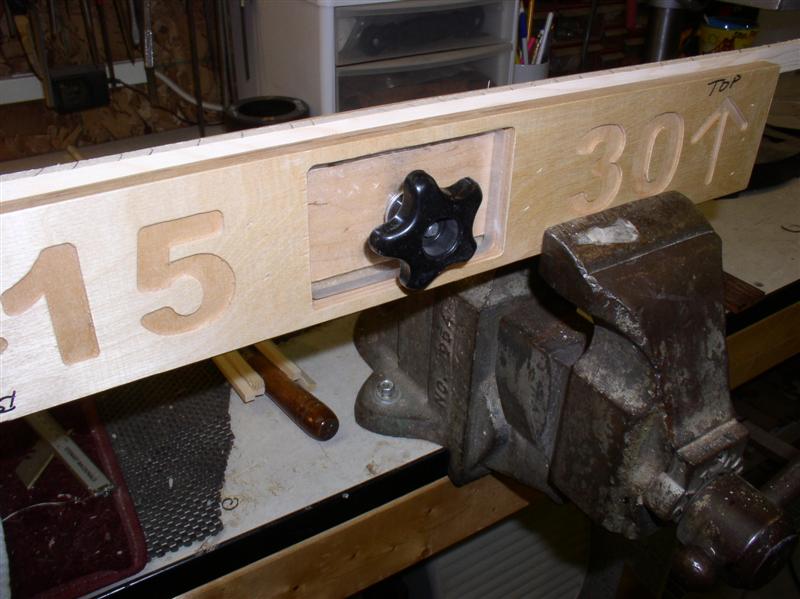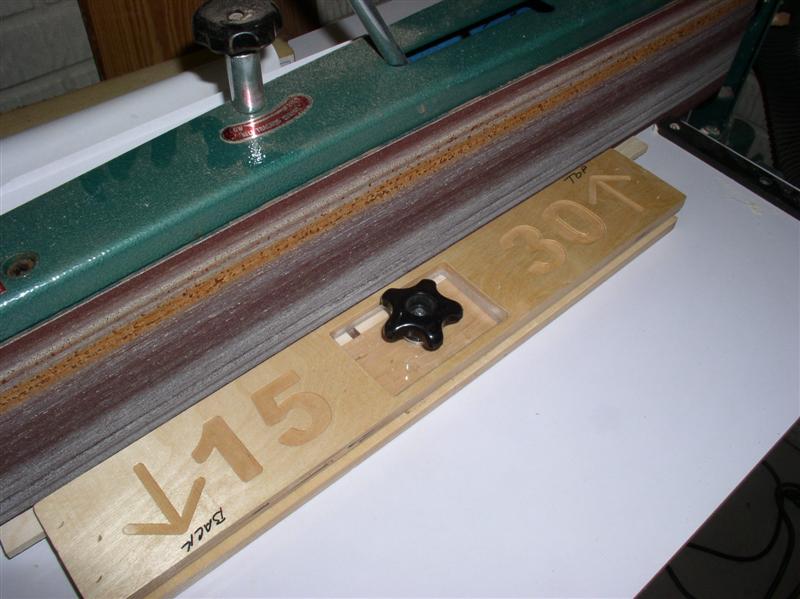 Finished!